Photo Gallery
98/11/29-30 The second visit.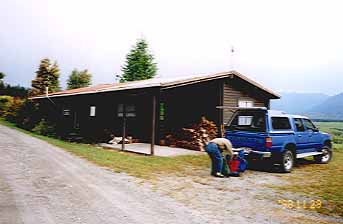 After an interval of one year, I visited Moana again. It is a small town near the Lake Brunner. Then we prepared for our fishing tackles.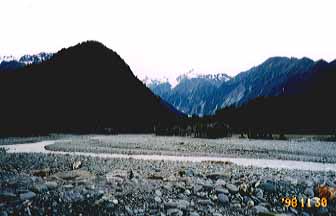 Mr.Brent Trolle, an excellent fishing guide, took us to the south Westland. We passed several rivers come from the two glaciers.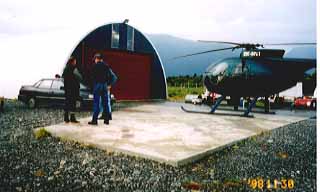 Mr.Morgan, a handsome helicopter pilot, was going to bring us into the deep bush of the westland.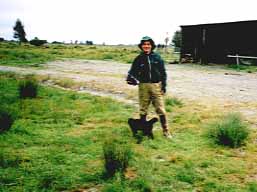 A black cat appeared from the hangar when we were packing our luggage into the helicopter. Though, at the time, I did not know the real meaning of the black cat.........