Photo Gallery
06/99 Kahawai fishing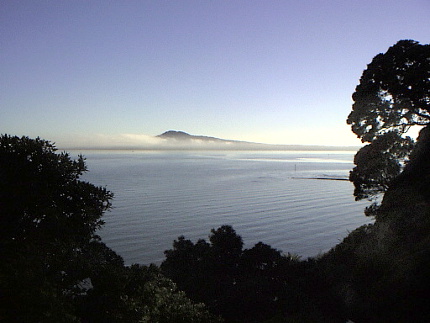 Last night I searched out a likely good fishing spot on a map of Auckland city. When I arrived at the beach, the Rangitoto Island was floating on the dense mist quietly.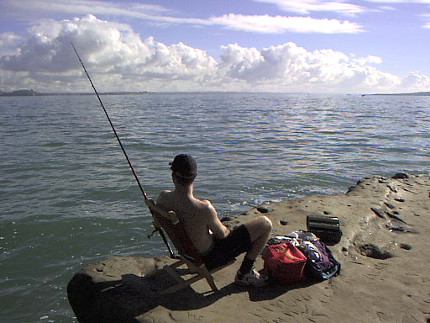 It was June, but the sunny beach was so warm and comfortable.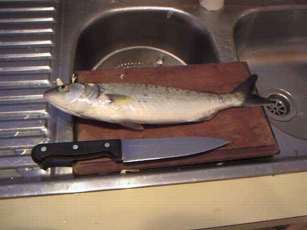 Until I got the first catch, I was wondering that I could not catch anything. But before high tide, few kahawai took my metal lure. They were real fighter.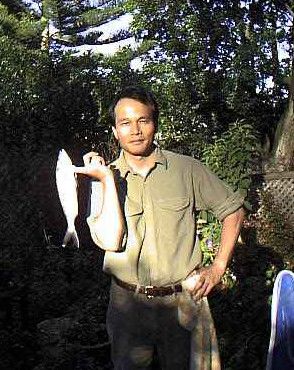 I kept two pan-size kahawai, and cook them. Their powerful fight had turned my heart into a regular kahawai fishing addict.